The Global Sports PD Network and RDK Sports International were proud to present the '2023 USA Sports Lunch' featuring two of America's well-known Collegiate and High-School industry leaders, partnered by Coomera Anglican College.
On the 31st of March at RACV Royal Pines Resort, RDK Sports International hosted an exclusive lunch and networking opportunity that provided a unique insight into the operations, profile and business of American sport, headlined by two of the most recognised programs in the world of Collegiate and High-School Sport & Education.

About Stanford University & Matt Doyle
Matt Doyle is the Director of Football Operations and Senior Associate Athletics Director at Stanford University. Currently in his 24th season with the Stanford Football program, Doyle oversees the day-to-day operations of the program, whilst also serving as the Director of Player Engagement.
Matt Doyle is a seasoned presenter, in particular through his role as an adjunct professor in the University of San Francisco Sport Management program, where he teaches a graduate course titled Sports Management and Leadership: how crisis and conflict impact college athletics. 
A Division 1 College Football Program in the Pac-12 conference, Stanford University are best known for producing NFL stars such as Christian McCaffrey, Andrew Luck, Jim Plunkett and John Elway, in addition to their long and sustainable history of successful alumni in the fields of business, politics and sport.
About Sierra Canyon & Alicia Komaki
Alicia Komaki is the Head Coach of Girls' Basketball at Sierra Canyon High School.
Sierra Canyon High School is one of the most successful and prestigious high school sporting programs in America, with their Basketball teams comprising of the No.1 Female College Prospect, Juju Watkins and the sons of Lebron James, Scottie Pippen and other NBA stars.
Currently ranked the #1 side in High School basketball in America, Coach Komaki has led the team to six state championships in 11 seasons, coaching the best future players in America. From her success, Alicia Komaki has become the highest profile female High-School coach in all of America, being named the LA Times Coach of the Year and Daily News Coach of the Year in 2017.
The USA Sports Lunch was held on the Gold Coast in 2023. Tickets were available to purchase via Eventbrite through the link below.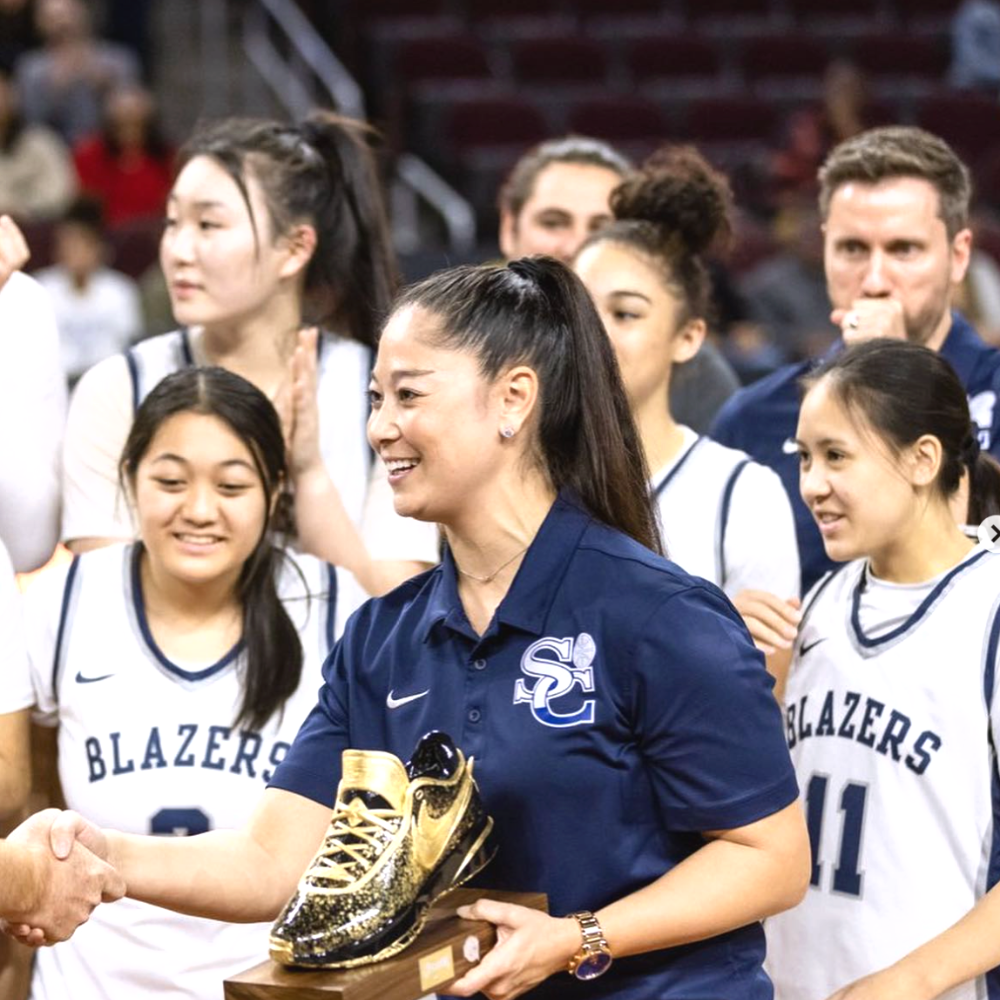 Head Coach Girls Basketball - Sierra Canyon High School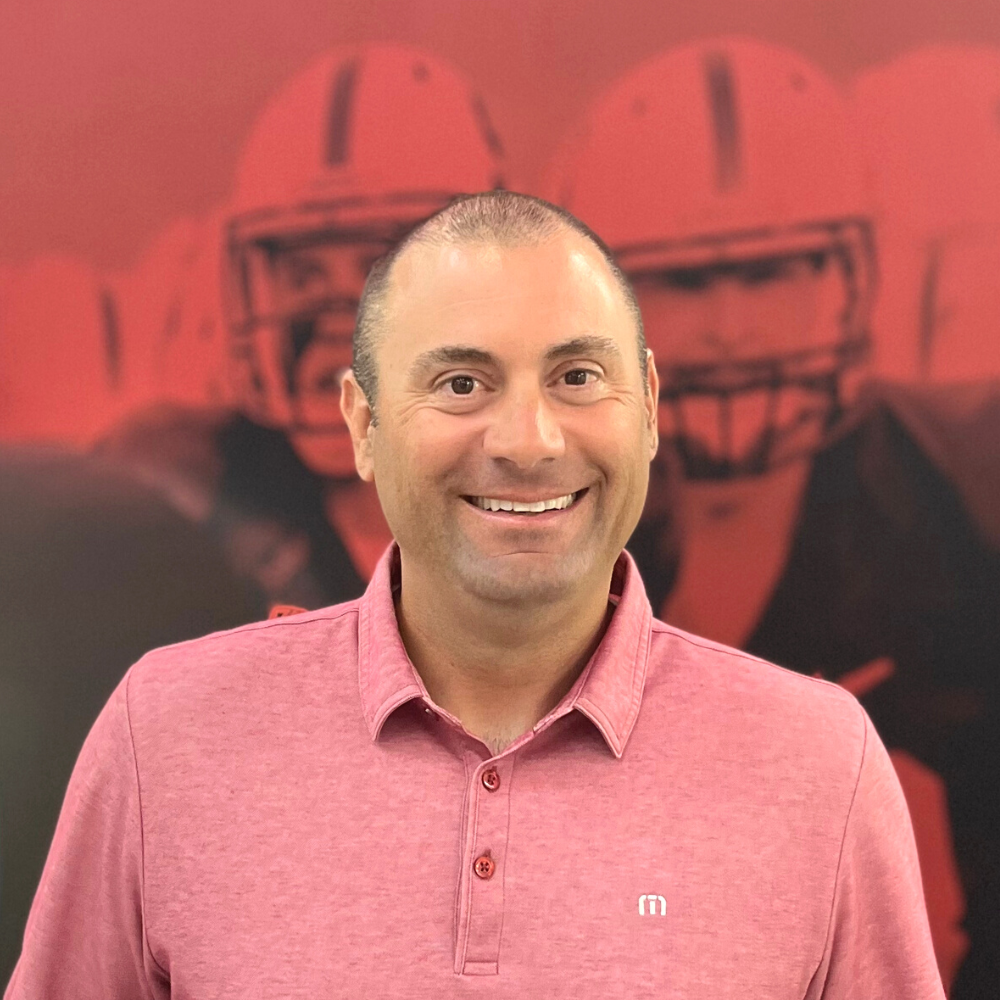 Director of Football of Operations and Senior Associate Athletics Director - Stanford University