An All-Inclusive Platform for Global Sport Professional Development
The Global Sports PD Network is host to a number of world-wide online and face-to-face events taking place each year. To explore our range of summits, webinar series and conferences head to our Events page or discover our upcoming dates below.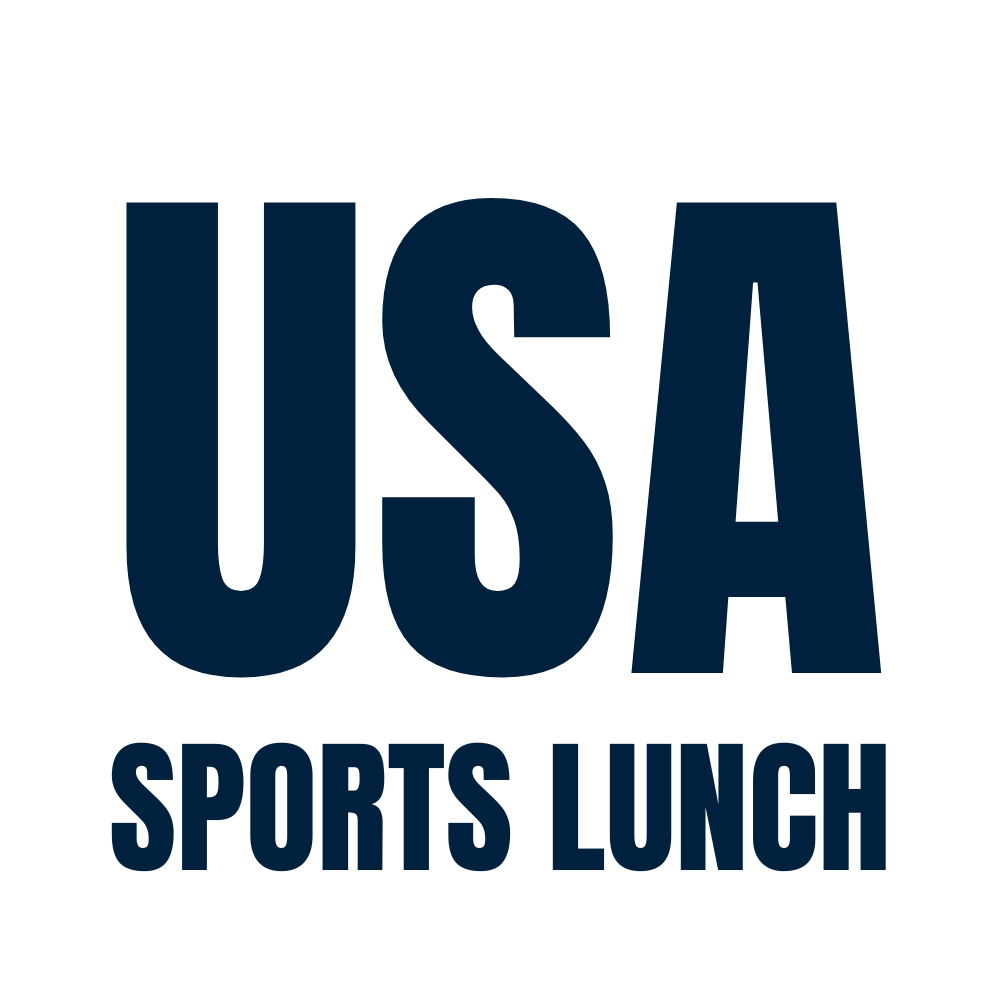 The Global Sports PD Network and RDK Sports International are proud to present the '2023 USA Sports Lunch' featuring two of America's well-known Collegiate and High-School industry leaders, partnered by Coomera Anglican College.
Join us on the 31st of March at RACV Royal Pines Resort for an exclusive lunch and networking opportunity that will provide a unique insight into the operations, profile and business of American sport, headlined by two of the most recognised programs in the world of Collegiate and High-School Sport & Education.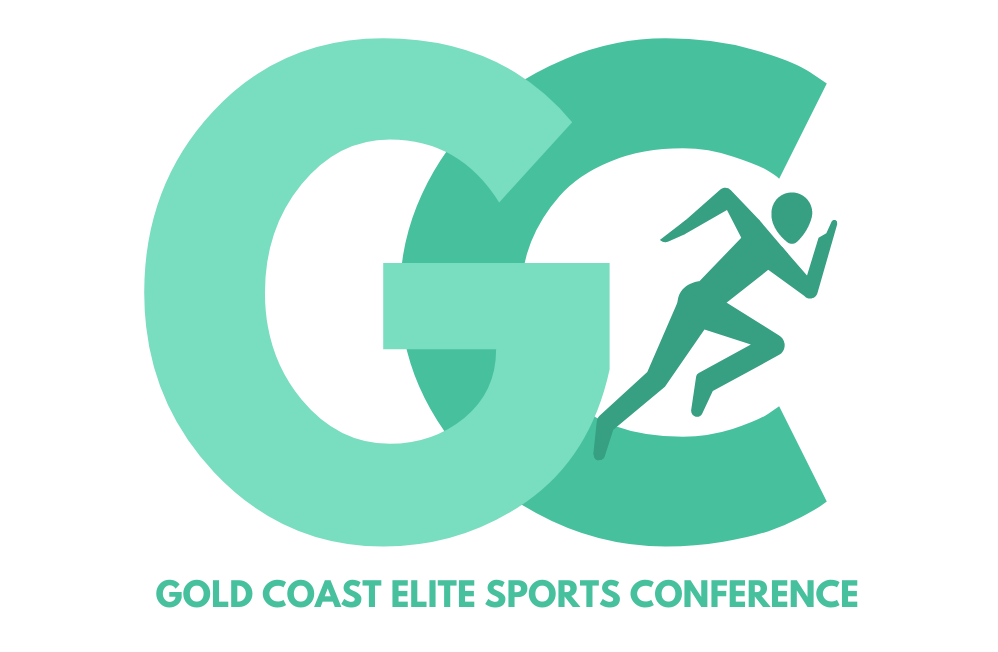 2022 Gold Coast Elite Sports Conference
2023 Information coming soon
Proudly supported by the City of Gold Coast, the Gold Coast Elite Sports Conference is back in 2022, with options for online viewing and in-person attendance on the Gold Coast, Australia.
Bringing together local, national & international speakers and presenters, this event will discuss a wide range of topics surrounding elite sport, engaging over 3,000 online delegates and 100 Gold Coast delegates, including CEO's & Executives, Sports Administrators, Coaches, Athletes, Fans, Allied Health Professionals, Teachers, Lecturers, Students and Business owners from around the world.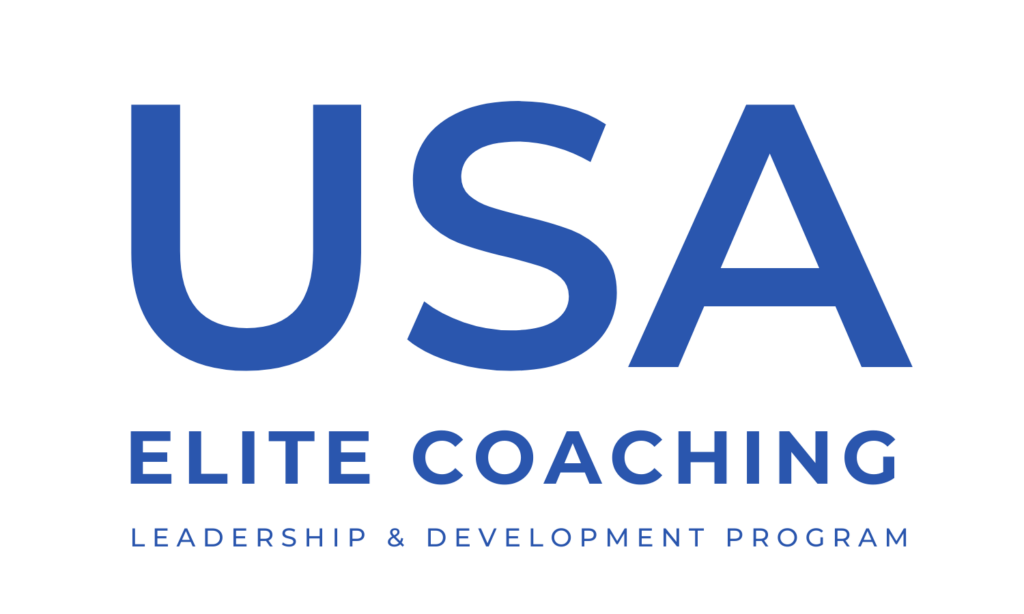 USA Elite Coaching, Leadership & Development Program
The USA Elite Coaching Leadership & Development Program has been designed to provide a unique opportunity to elite level coaches and support staff for ongoing professional and personal development, who have been unable to travel to America for educational and development tours due to Covid travel restrictions, bringing some of the United States best coaches, administrators and mentors from the NBA, NFL, MLB & Pac-12 Conference to you, adding a solution for ongoing development and an opportunity to extend your network in to the United States.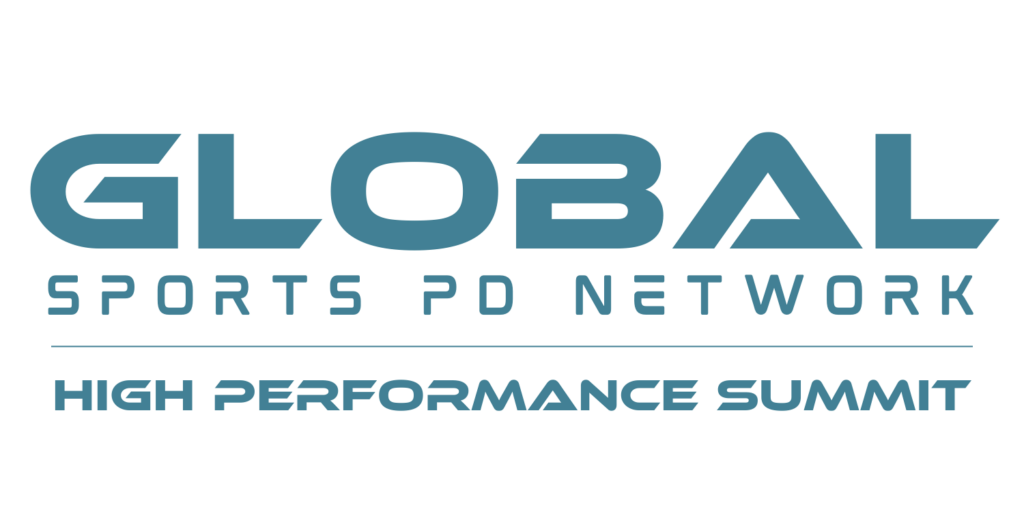 Global Sports PD High Performance Summit
The 2023 Global Sports PD High Performance Summit will take place in November via our immersive online event platform. Bringing together speakers from USA High Performance Sport, this event will discuss a wide range of topics surrounding high performance in elite sport, engaging allied health professionals, high performance staff, emerging sports professionals, coaches, educators and students from across the world.
The Global Sports PD High Performance Summit creates an environment for leaders in the industry to come together, offering participants the opportunity to gain practical learnings to implement in their own environment, improving personal or organisational outcomes. Streamed via our online event platform, delegates are able to continue on their professional development journey through informative and insightful sessions that are available live and via replay once the summit has concluded.
Online & Face-to-Face Events
The Global Sports PD Network hosts multiple events each year, connecting global audiences to world-class speakers
We are able to provide our clients with a broad spectrum of event hosting support, including technical and promotional.
Want to stay up to date with events and news?
"Massa amet, at dolor tellus pellentesque aenean in eget massa tincidunt habitasse volutpat adipiscing sed id sit auctor eu vivamus nulla."
"Massa amet, at dolor tellus pellentesque aenean in eget massa tincidunt habitasse volutpat adipiscing sed id sit auctor eu vivamus nulla."