What is the Global Sports PD Network?
The Global Sports PD Network hosts conferences, summits and events from around the globe – Professional and Personal Development made easy.
Forming from the success and growth of the annual Gold Coast Elite Sports Conference, the Global Sports PD Network was made to create an all-inclusive platform for sports and education summits for our wide range of global listeners. From high-performance and sports medicine, to career progression in sport, the Global Sports PD Network aims to provide a diverse range of topics to those with a passion for learning and connecting.
To explore more information about us, keep scrolling or click one of the links below to find out more.
Online & Face-to-Face Events
The Global Sports PD Network hosts a wide range of online and face-to-face events, including summits, webinar series and professional development courses. We have a strong passion for life-long learning and development in which we want to share with our strong network of international attendees.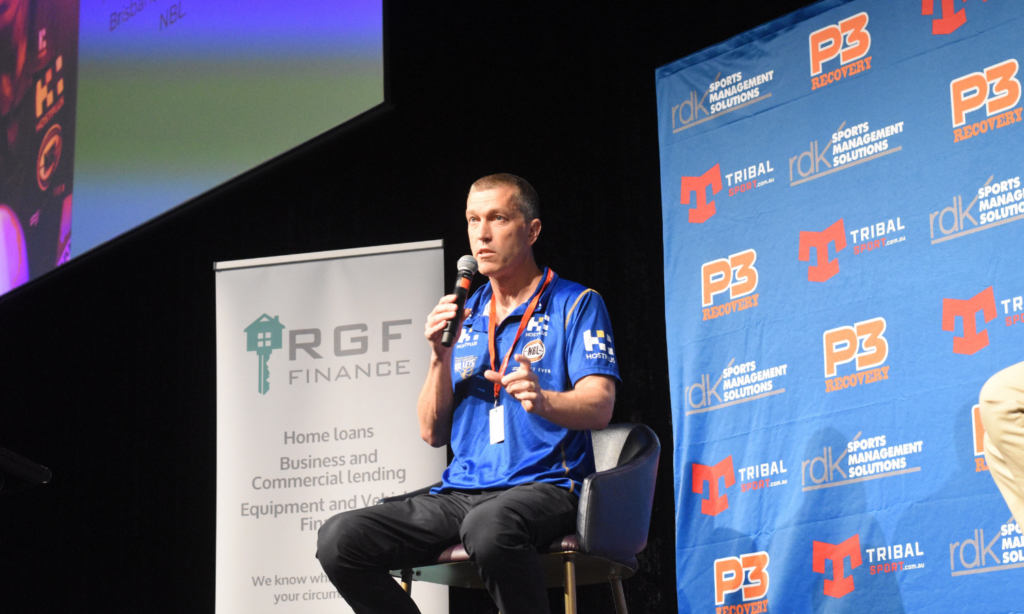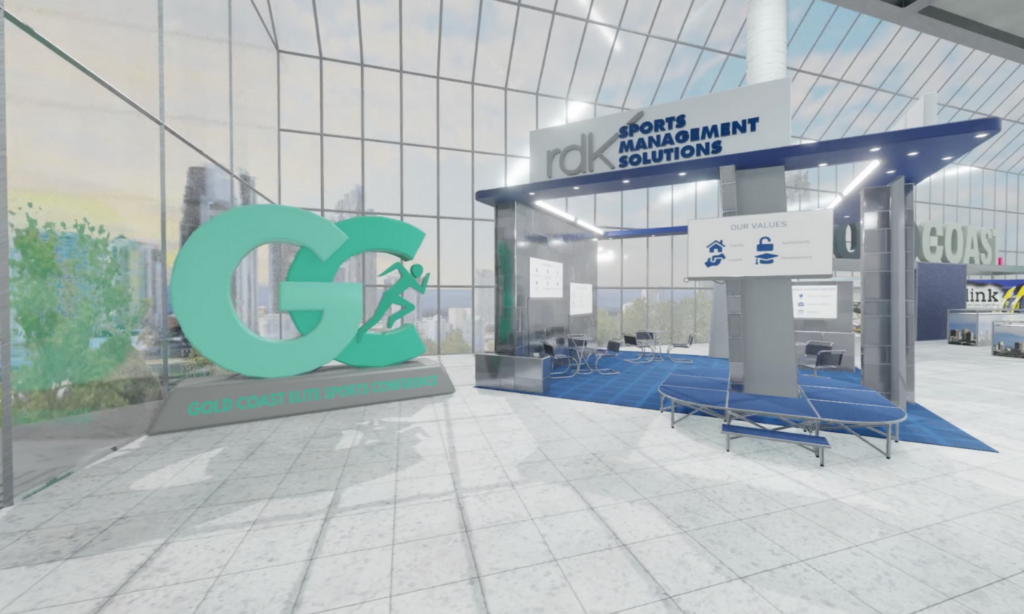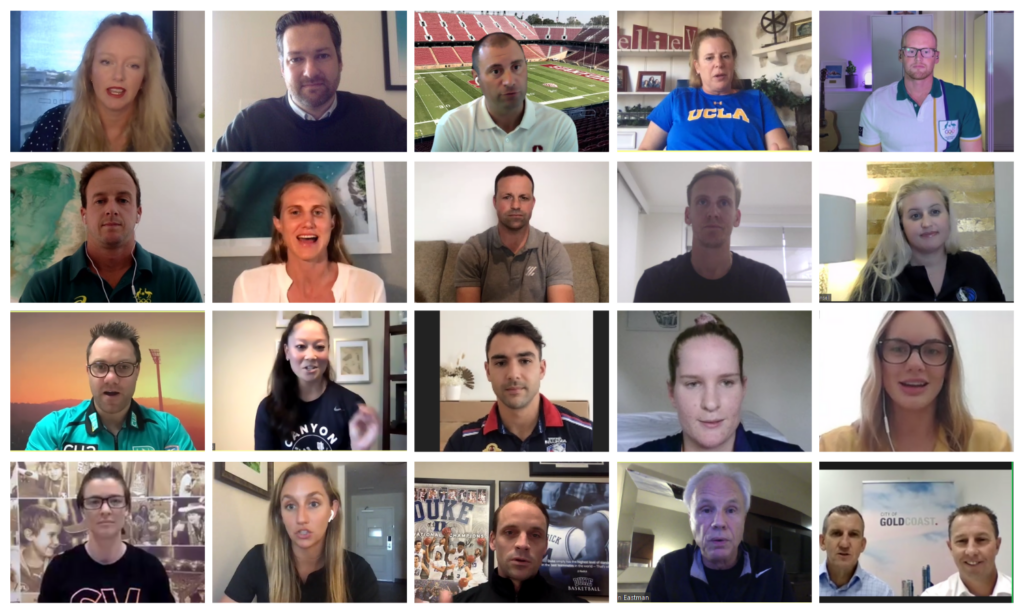 Event Hosting & Support Services
Are you interested in hosting an internal or external event for your business? Do you want to give your staff the opportunity to hear from world-class speakers but don't know where to start?
The Global Sports PD Network are able to help develop your idea and bring it to life through a vast spectrum of support and hosting services. Our clients are able to simply receive technical support in bringing their event to life, or receive our full event hosting services where everything from sourcing of talent/speakers/presenters, partnership consulting, technical services and marketing are included.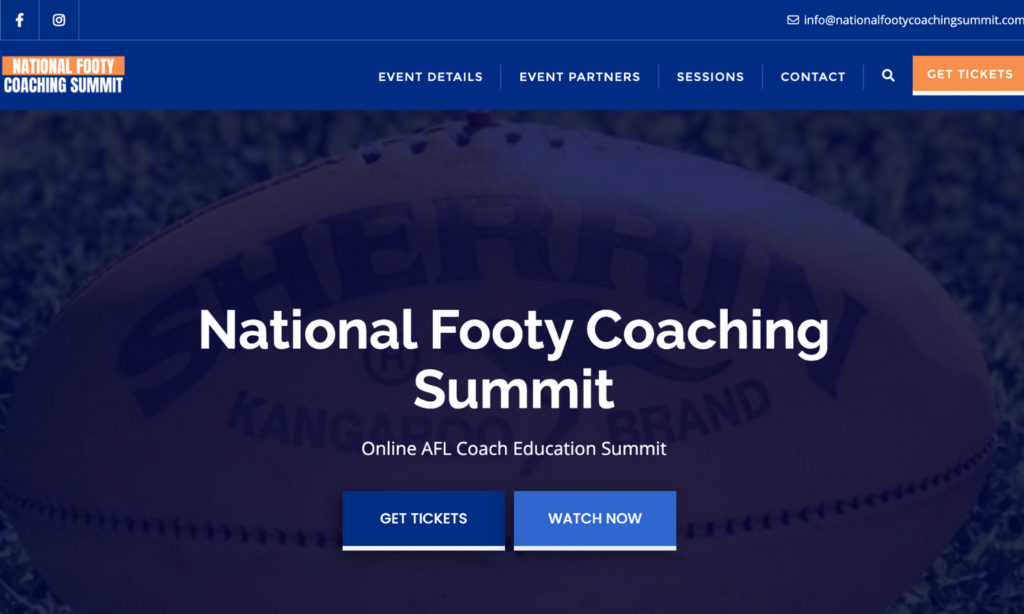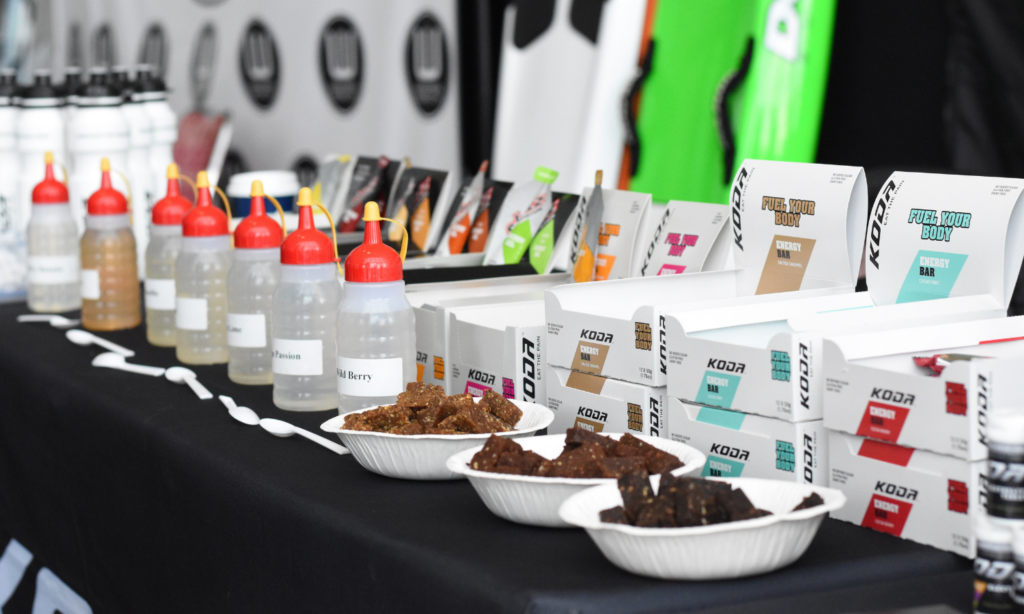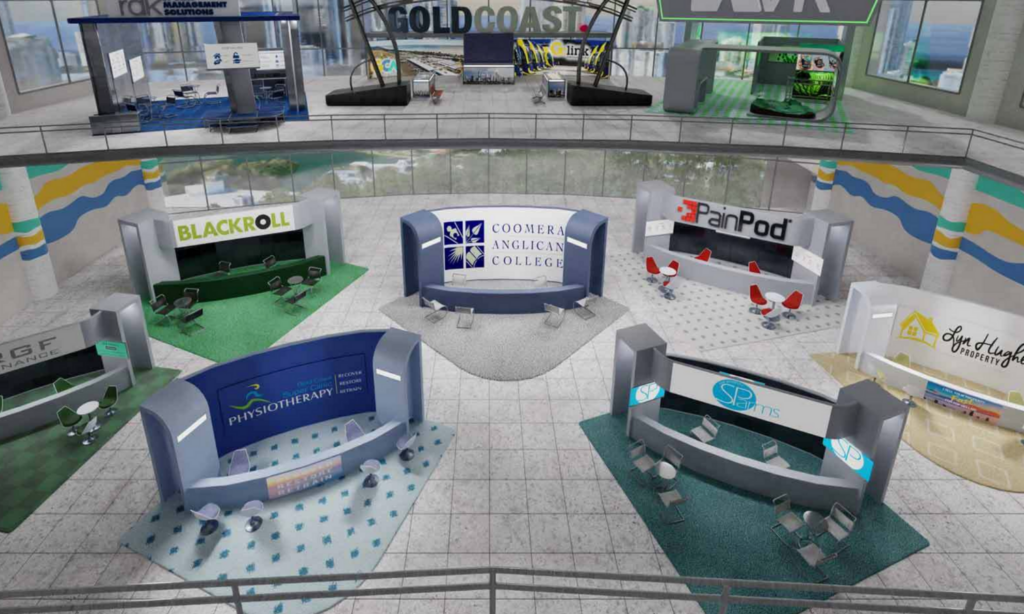 It was my first opportunity to attend the Gold Coast Elite Sports Conference. The presenters and format over the period of the conference were world class. The on-line execution and delivery was flawless and sets a benchmark for future events if travel restrictions remain. If restrictions ease, maintaining this level of technological delivery in addition to physical attendance would clearly place this conference at the forefront of world elite sporting conferences.
"There is no doubt that you will leave Kevin Eastman's webinar a better person and professional. You will grow exponentially from your time with him. He is full of golden nuggets for both life, and leadership applications. Do not miss out on learning from one of the best in the business!"
The team played a pivotal role in the inaugural National Footy Coaching Summit. Their expertise in marketing, website design, ticket sales, on the day tech support and much more took away the stress of our organisation having to manage this. This allowed us to focus on what we needed to. I can't speak highly enough of the professionalism and expert knowledge that RDK has with event management and online webinars. We would highly recommend using there consultation services.
We used (their) services for a hybrid style event that we ran for a sport conference. Lily and the team's professional approach instilled our trust in them and their easy to use approach meant that we could focus on other elements of the event. As a result, we executed an extremely successful event with the transitioning from live stream to virtual being absolutely seamless. Well done to Lily and the team for this fantastic service which we highly recommend.
To find out more, get in touch with one of our friendly team today.