Gold Coast Elite Sports Conference
Thursday 21st of July, 9am AEST
Hear from one of the most respected players in NBA playing history in a FREE & online webinar with Terry Porter (Former NBA All-Star Player & NBA Head Coach) hosted and moderated by Kevin Eastman (Former NBA Assistant Coach & Author).
This webinar is proudly supported by the City of Gold Coast, to celebrate the launch of the 2022 Gold Coast Elite Sports Conference this September.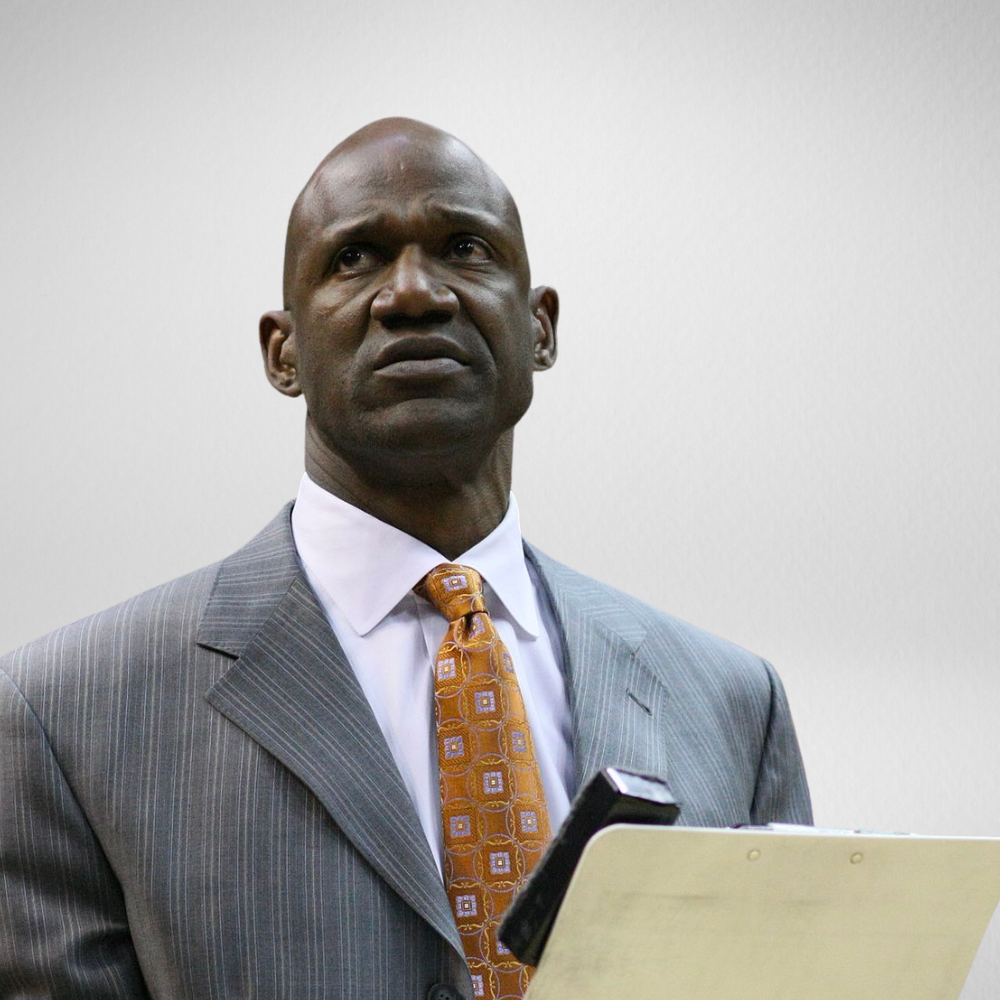 Former NBA All-Star Player & Head Coach
Terry Porter has had a long and successful career in professional basketball both as a player and a coach. His journey started when he was drafted at Pick 24 by the Portland Trail Blazers in the 1985 NBA Draft. Here he played 10 seasons, with two NBA All-Star Game appearances as well as helping his team go to the Western Conference finals three times from 1990-1992 and the NBA finals twice. In his 17 year long playing career, Porter also played for the Minnesota Timberwolves, the Miami Heat and the San Antonio Spurs. In 2008, the Trail Blazers retired Porter's #30 Jersey in honour of his time at the club.
In 2002, Porter started his coaching career at the Sacramento Kings as an assistant coach, before moving on to his position as Head Coach of the Milwuakee Bucks in 2003. After a break from the NBA, Terry Porter continued his coaching career in roles at the Detroit Pistons, Phoenix Suns and Minnesota Timberwolves. His most recent coaching role was in the US collegiate system, where Porter headed up the Men's Basketball Program at the University of Portland from 2016 – 2021.
Former NBA Assistant & Championship Winning Coach, Former VP Operations and Amazon Best-Selling Author
Following Eastman's extremely successful career in the NBA as a long-standing Assistant Coach of the Boston Celtics and Assistant Coach and VP of Basketball Operations at the LA Clippers, Kevin has amassed a strong following of sports fans, athletes and business people who use his stories and wisdom as motivation and drive for their personal life and team success. Kevin has worked with some of the most successful athletes and coaches across his 40-year career including Kevin Garnett & Ray Allen and helped guide the Boston Celtics to victory in the 2008 NBA Championship as an assistant coach to head coach and close friend, Doc Rivers. 
Kevin is highly regarded as one of the best leadership presenters in sport, sharing his experiences and stories around the world, providing listeners with pages of take home notes on leadership, values and culture.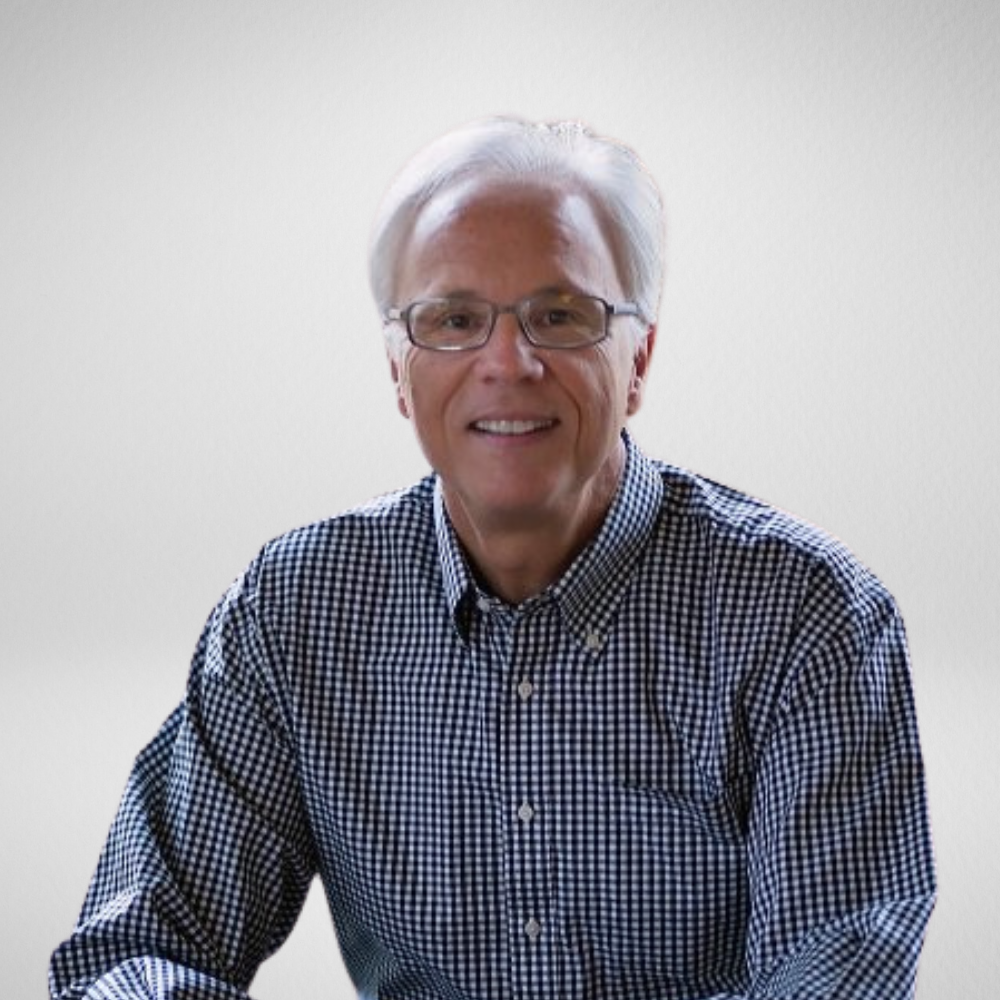 Gold Coast Elite Sports Conference
Proudly supported by the City of Gold Coast, The 2022 Gold Coast Elite Sports Conference took place in September 2022, in a three day online & face-to-face hybrid event. Bringing together local, national & international speakers and presenters, the event discussed a wide range of topics surrounding elite sport, engaging over 3,000 CEO's & Executives, Sports Administrators, Coaches, Athletes, Fans, Allied Health Professionals, Teachers, Lecturers, Students and Business owners from around the world.
All attendees received a personalised certificate of attendance for joining us at the 2022 Gold Coast Elite Sports Conference.
Please note all times are displayed in Australian Eastern Standard Time.
Day #1 – Tuesday 13th of September
Day #2 – Wednesday 14th of September
Day #3 – Thursday 15th of September