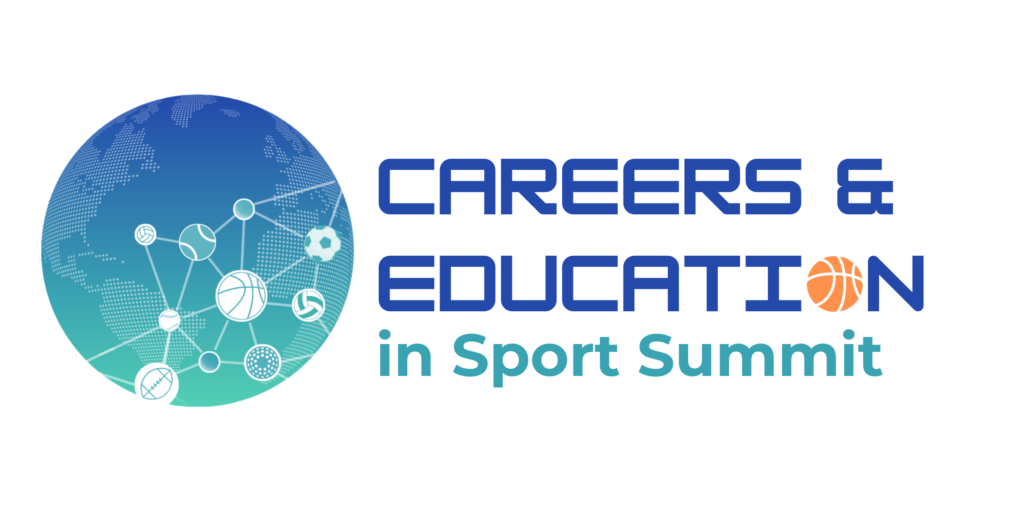 The Careers and Education in Sport Summit is a virtual, one-day event that took place on Thursday 31st of March 2022. Connecting high schools, universities, sporting organisations and businesses from across the globe, attendees heard from guest speakers about their career pathways in sport, opportunities available in the industry and gain access to education and attainable resources to continue personal & professional development.
Attendees heard from professionals within multiple fields in sport, including:
The Careers & Education in Sport Summit full event schedule is available to download via the button below.
Sessions will be available live and ON DEMAND via the event platform.
Coach Development Manager (WA) - Tennis Australia
Sheridan joined Tennis Australia in 2019 as the Coach Development Manager for Western Australia. He is responsible for providing professional development and coach education opportunities for over 250 tennis coaches in the state. He also leads national initiatives such as the Virtual Grand Slam Coaches Conference.
Prior to Tennis Australia, Sheridan was the founder of two successful sports companies in New Zealand and the UK. Between 2012-2019 Sheridan was the Managing Director of Kiwi Tennis, which was the largest sports coaching operator in NZ, running out of 18 clubs, 50 schools, 3 pro shops and coaching over 2500 participants per week. He has been the NZ distributor of Pacific racquets equipment, a national tennis coach for both the U12 and U14 NZ girls teams, and was the Head Coach of the state governing body, Tennis Northern for over 4 years in Auckland.  He also founded a company called Play Atlantic that he ran for twelve years before it's sale to Crimson Education in 2015, which helped thousands of high school student-athletes in over twenty sports find university sports scholarships in the USA.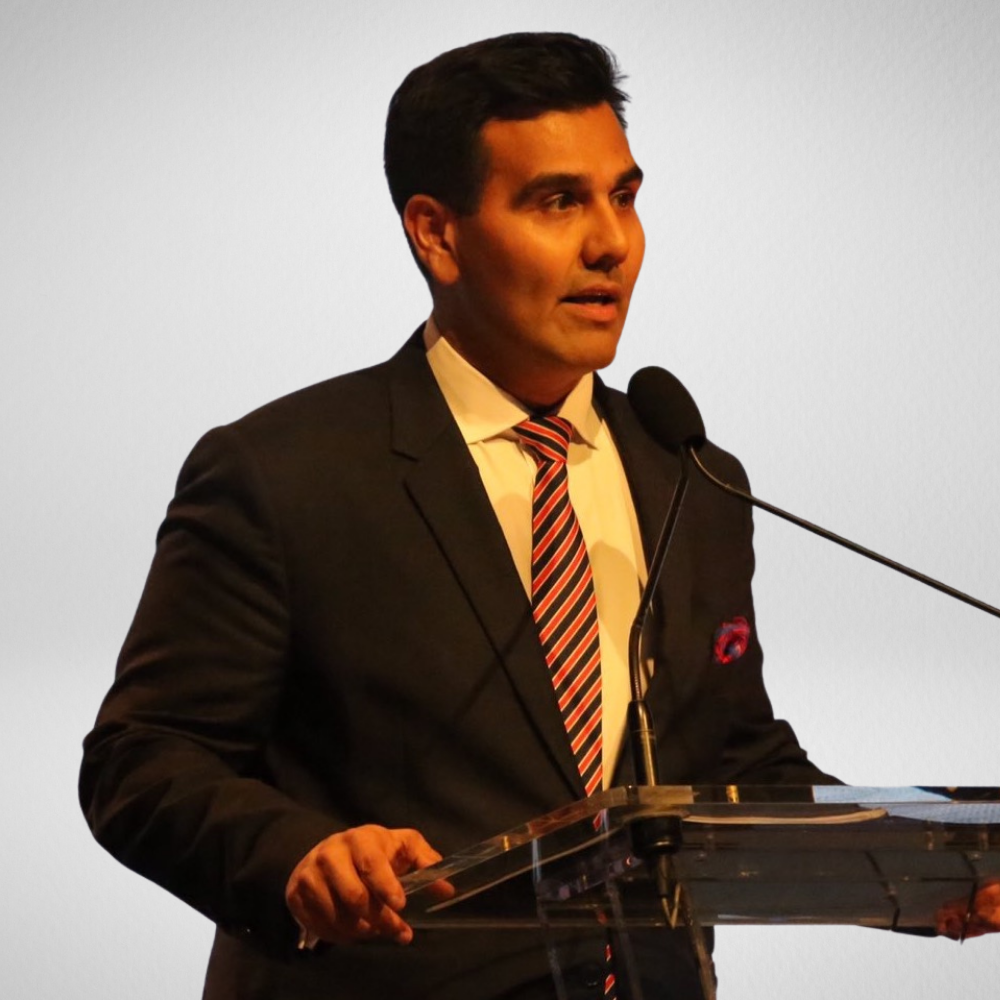 CEO of Western Bulldogs (AFL)
Ameet is Chief Executive Officer of the Western Bulldogs Football Club in the Australian Football League. Ameet is also a Director of the Club, of the SpiritWest Foundation Ltd (Western Bulldogs Community Foundation) and of the Western Bulldogs Forever Foundation.
Within the AFL industry, Ameet has served on numerous advisory groups, participated in the AFL Executive Leadership Program and has been a recipient of the prestigious industry Graeme Samuel Scholarship.
Ameet also serves as a member of the West of Melbourne Economic Development Alliance, a body charged with strengthening economic development in the west of Melbourne with a particular focus on social engagement and community health.
Ameet is also a member of the sports chapter of the Male Champions of Change, a body committed to gender equality and the advancement of women in leadership.
Ameet has enjoyed a lengthy career in sports administration, having held the role of Chief Operating Officer at St Kilda Football Club for several years prior to his move to the Bulldogs. In that role, he had broad responsibilities across both the football and commercial side of the Club, preparing him well for his current role.
Prior to embarking on his career in sport, Ameet served as Head of Legal at Toyota Australia, where he provided legal and strategic advice across all divisions of Toyota and Lexus. While at Toyota Australia, Ameet also acted as a Director of T.E.S.T. Pty Ltd, the Trustee company responsible for managing one of Toyota Australia's employee superannuation funds.
Ameet's professional career started at Minter Ellison Lawyers where he worked for several years in the firm's Competition and Regulatory practice, advising clients across a range of industries including automotive, health, FMCG and fuels and energy.
Ameet completed a Bachelor of Laws (Honours) and Bachelor of Business (Banking and Finance) at Monash University and has undertaken elements of post-graduate study at Stanford University, Melbourne University and LaTrobe University.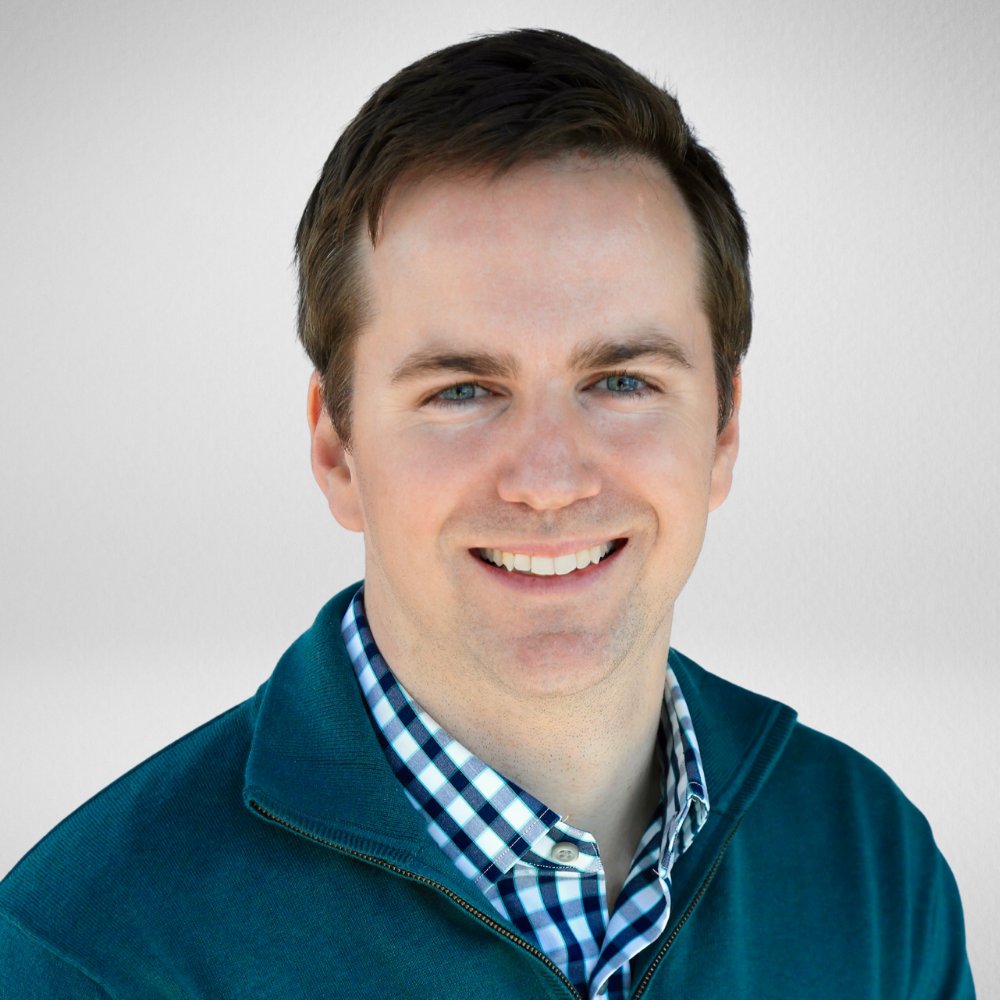 Marketing Operations Manager - Learfield | IMG College
Kyle Boas is a Marketing Operations Manager at LEARFIELD where he has worked for the past seven years in a variety of roles and locations. Boas is an alumnus of the University of California Berkeley and the University of San Francisco where he graduated with a BS in Economics and a MS in Sport Management respectively. While sports has always been in his blood, Kyle did take a small detour after college working in real estate and finance before he came back to his true passion. Kyle has worked for major brands in the sports world such as USC, UCLA, IMG, and now LEARFIELD; but the most interesting part of his story is that he turned down his dream job: ESPN.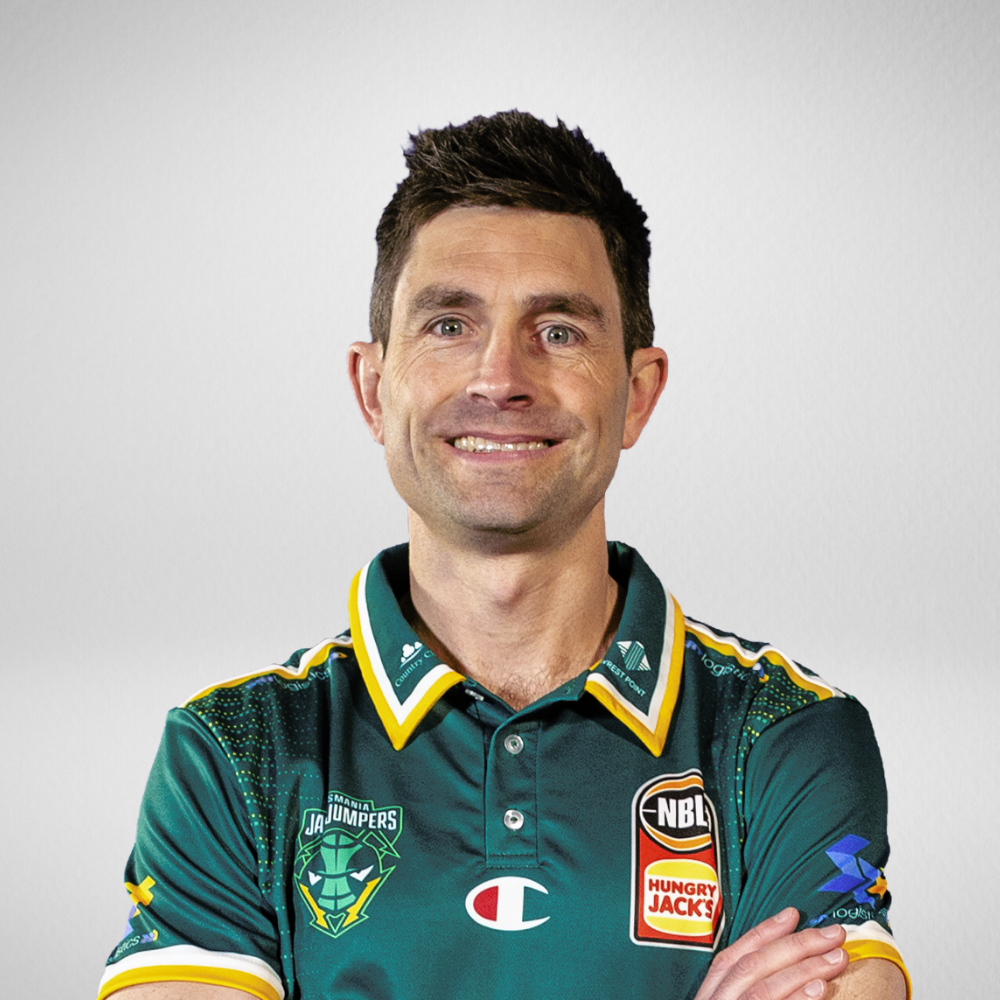 Head Sports Physiotherapist - Tasmania JackJumpers
Ryan is an APA Titled Sports & Exercise Physiotherapist based in Hobart, Tasmania. His current role with the Tasmania Jackjumpers Basketball team involves the assessment, treatment and rehabilitation of injuries as they occur, but also co-ordinating and leading the Medical team in risk mitigation and athlete wellbeing. The role is also unique in that as a new franchise, the program needed to be set up and systems developed. This has been an integral factor for the smooth transition into the league.
Ryan has had ~10 years experience working with basketball in Australia, starting with local club Devonport Warriors, developing his skills at Junior National camps, working at NBL1 level with the Nth.West Tasmania Thunder before working with Australian National Junior teams and then being part of the Sports Medicine team of the Boomers, Australia's National Men's basketball team.
Prior to his role with the Jackjumpers, Ryan worked in private practice with Physiotas, which exposed him to a variety of injuries, age groups and demographics with a particular interest in adolescent athletes. Being in a regional area, it highlighted the importance of the community and the need for educating the active population on injury prevention, management and rehabilitation.
Ryan gained his Bachelor of Physiotherapy at the University of Queensland and his Masters of Sports Physiotherapy through Latrobe University in Melbourne. This enabled him to gain his Titling through the Australian Physiotherapy Association. He is currently a registrar in the Specialisation process through the Australian College of Physiotherapy.
Other experiences in sport have included the 2019 Youth Olympic Games with the Australian Team as well as working with Tennis, Triathlon and Athletics.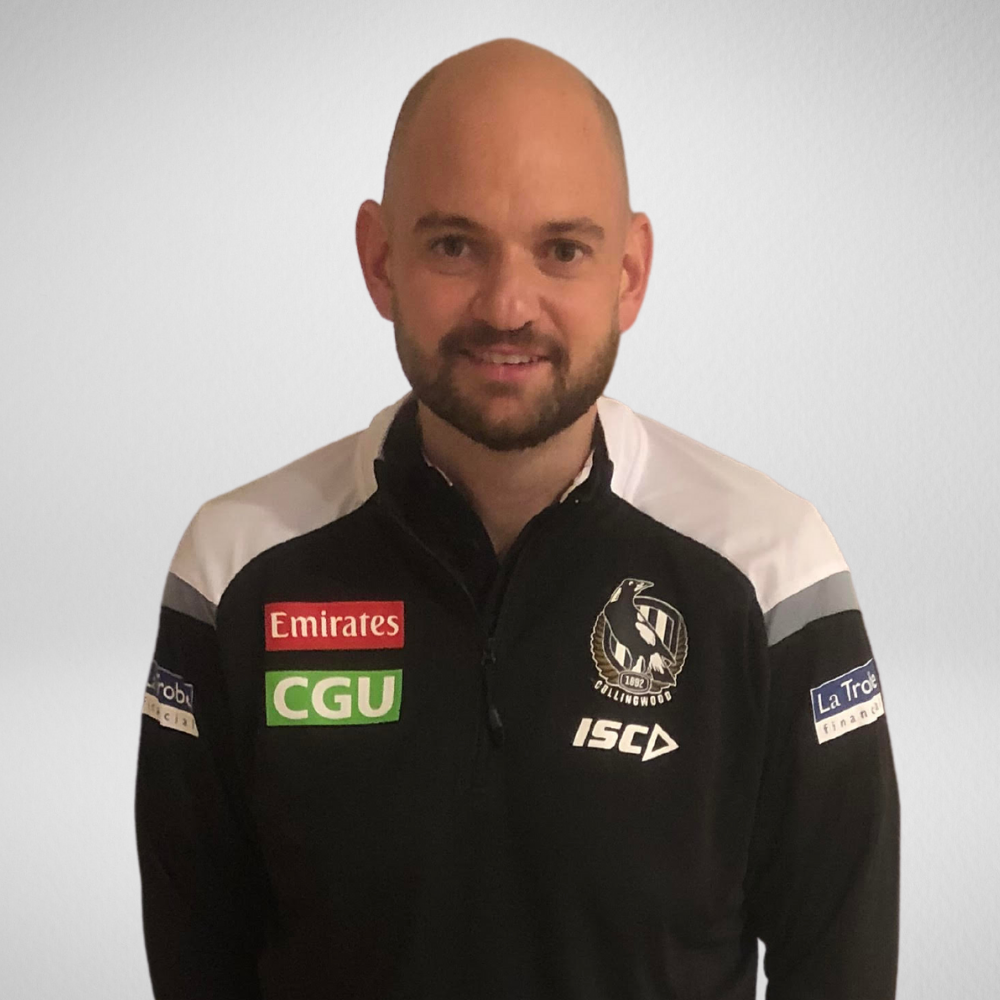 Head of Player Engagement - Collingwood Football Club
Chris is currently employed as the Head of Player Engagement at Collingwood Football Club, a position he has held for the past 4 years. Prior to this, Chris held a dual VFL General Manager / Player Development Manager role with the Club before moving full time into the Player Engagement space. Chris' role revolves around assisting AFL athletes to perform to their potential both on and off the field. He manages the Player Engagement department and works closely with the Club's psychologist, dealing with multiple stakeholders including coaches, parents, partners, player agents, the AFLPA, the AFL and various tertiary institutions.
Prior to commencing at Collingwood, Chris spent 7 years as General Manager of Football with the Williamstown Football Club (VFL). He completed a Bachelor of Commerce (Sports Management) at Deakin University under the Dean's Scholars Program and having come from a non-elite playing background himself, is passionate about seeing opportunities being provided to a wide range of people within elite sporting environments.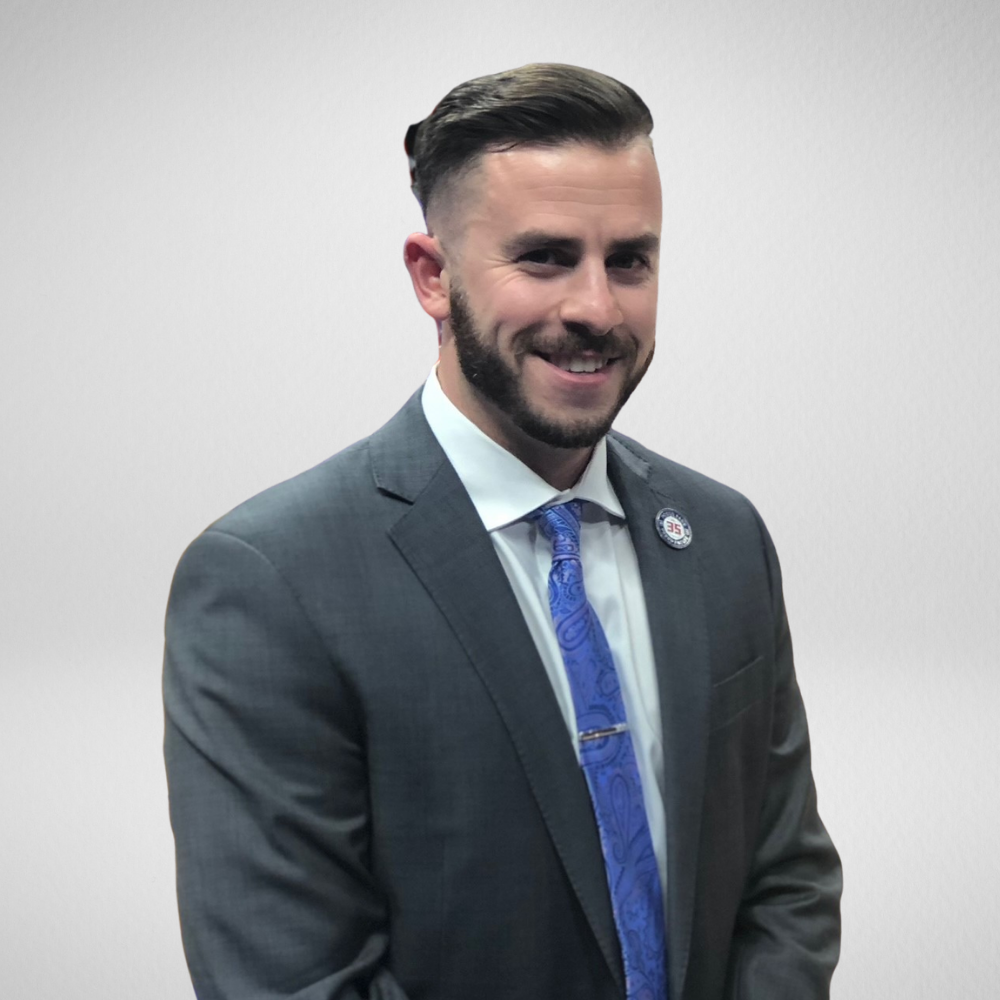 Corporate Sales Director - Sacramento Kings (NBA)
Jordan Ferrick is a Corporate Sales Director for the Sacramento Kings, where he has worked for nearly four seasons. In his current role, Jordan has the opportunity to develop new, multi-faceted sponsorships across all Kings properties, lead renewal meetings with key partners and act as an internal and external champion for the brands he works with. 
Prior to working with the Kings, Jordan spent three years in various corporate partnership activation roles with IMG College UCLA & Rose Bowl Sports Properties. He launched his career and passion for sports partnerships with the IMG LA team and had the privilege of working closely on the naming rights deal for UCLA's historic basketball facility, Pauley Pavilion presented by Wescom.
Jordan grew up in Northern California and is an alumnus of the University of California, Santa Barbara where he graduated with a BA in Communication and Certification in Sport Management.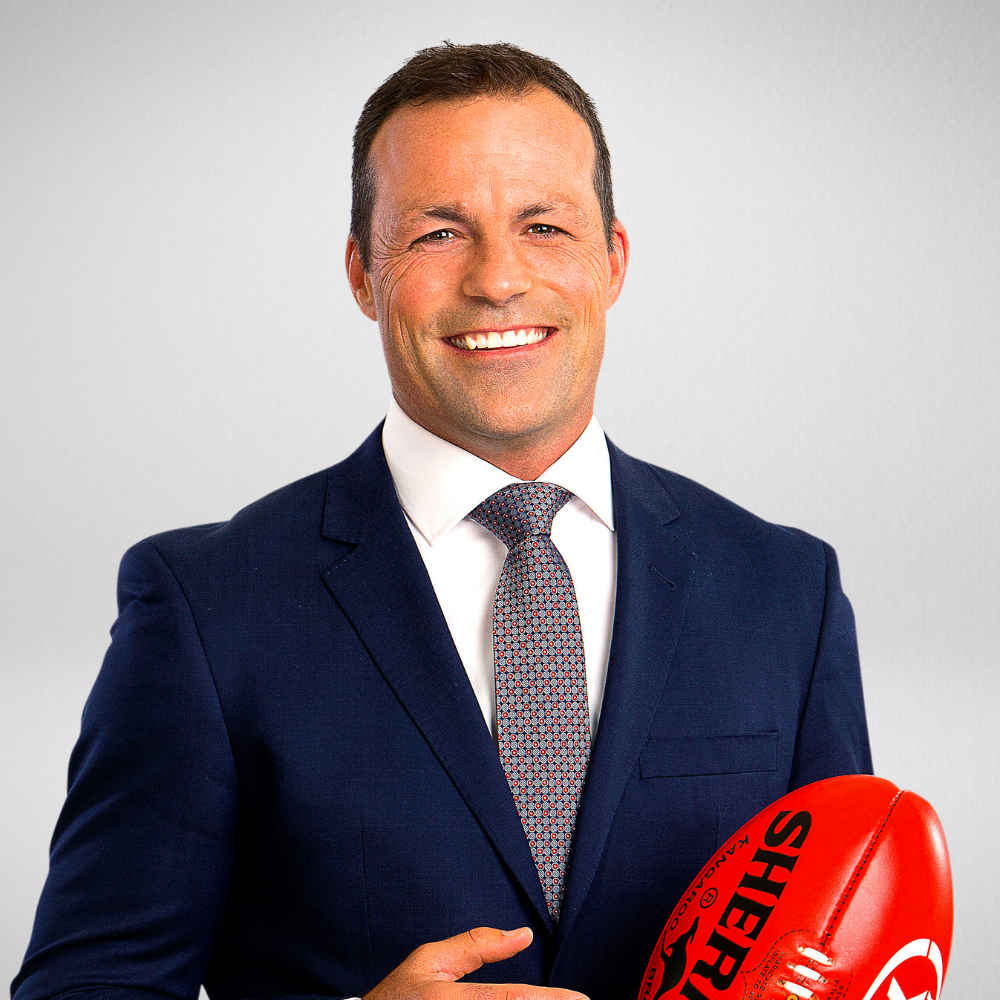 Sports Media Personality & Owner - Zena Sport
Brad Johnson is a highly recognisable figure within the AFL, through his time as a player, captain, commentator, coach and now entrepreneur. Brad played 364 games for the Bulldogs throughout his career, and received a number of incredible accolades including being inducted into the AFL Hall of Fame in 2014.
With his wife Donna, Brad has now created his own business called Zena Sport. Zena is a protective vest for females playing contact sport, with breast and rib protection. Launching in 2020, there are now over 40 girls in the AFLW competition that wear the vest, alongside a number of other contact sports.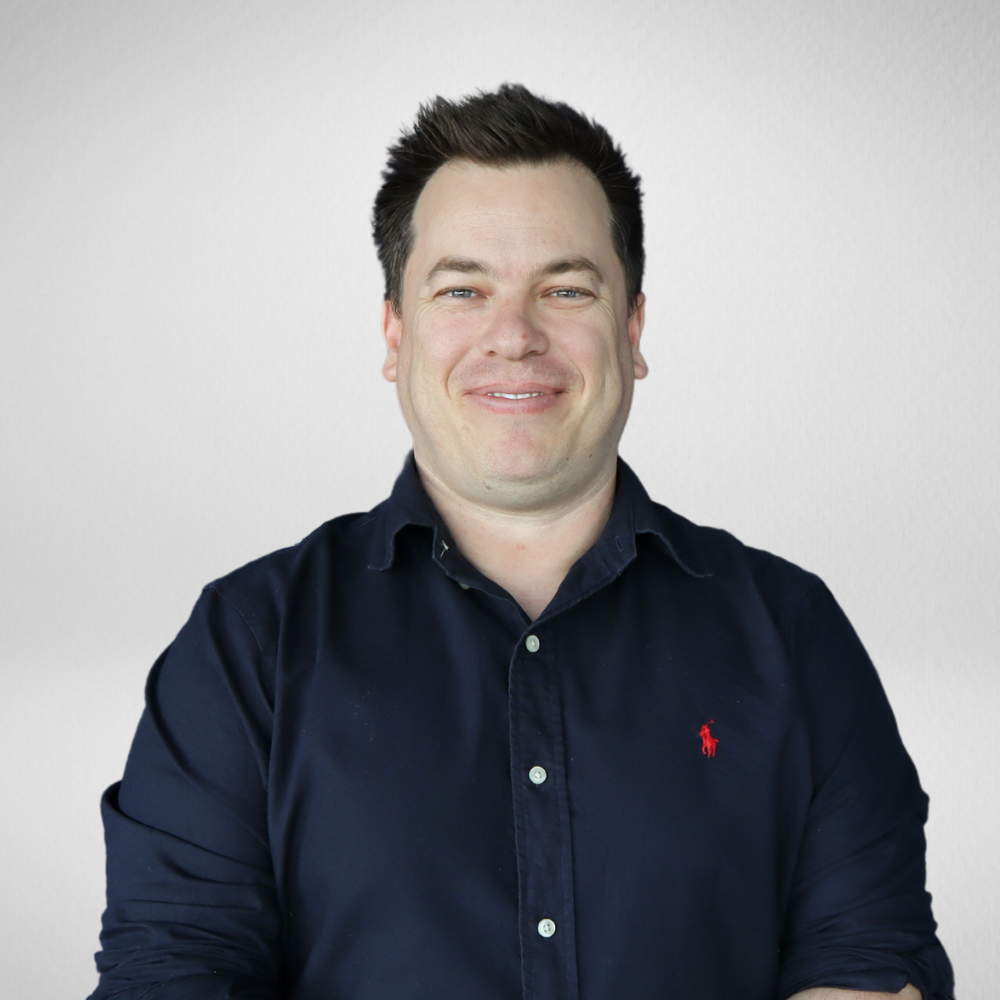 Managing Director of RDK Sports International
With an extensive background in Athlete Management and Sports Administration, Ryan has developed a large network across the world within the sporting industry. By combining his passion for business growth, development and knowledge of the sporting industry, Ryan naturally found himself in Sports Consulting, where he manages projects between international sporting organisations, businesses, universities, schools, government bodies and sporting clubs. Ryan is also an accredited sports agent and has a passion for learning and connecting global sport together, which has resulted in the development of the Global Sports PD Network, which is all-inclusive platform for sports and education summits for listeners across the world.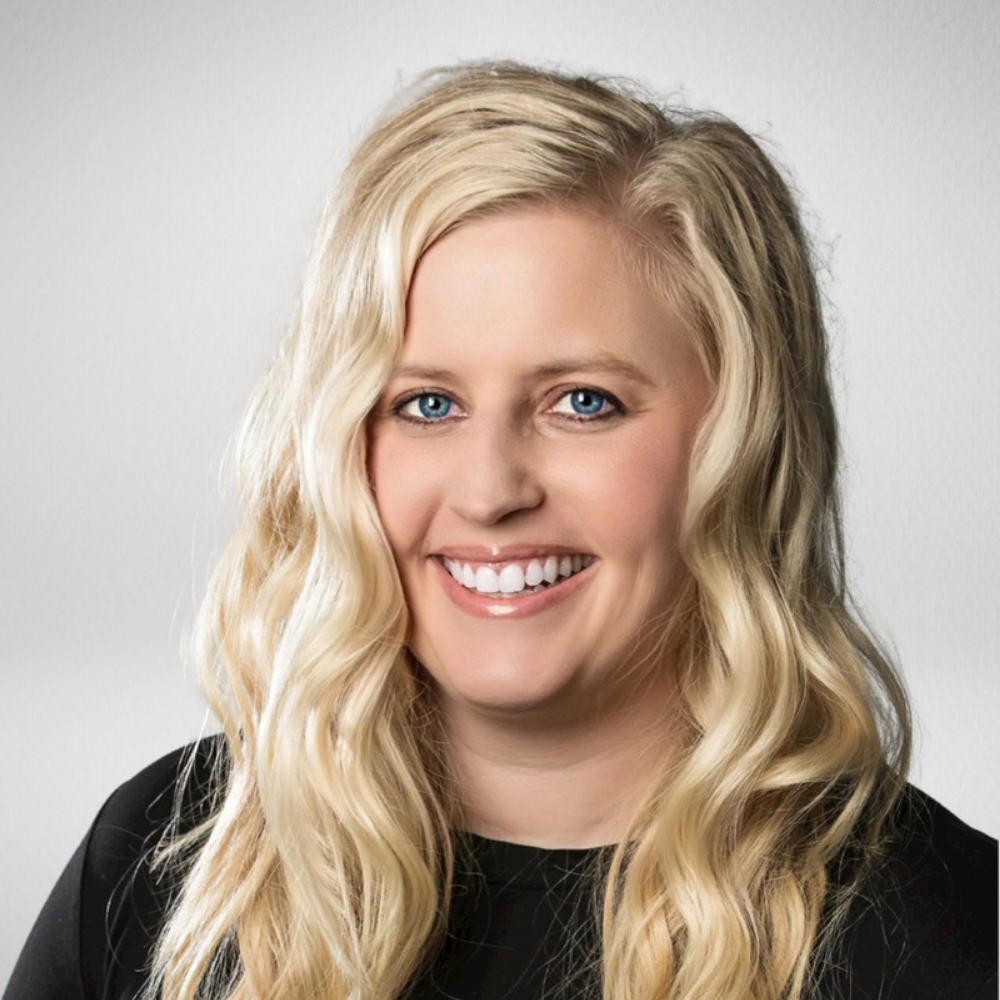 Senior Director, Service & Fan Experience - Dallas Mavericks (NBA)
With almost 13 years of experience in professional sports, Danielle Mansell has worked across multiple leagues including NBA, NHL and USL. Danielle began her career with the Oklahoma City Thunder (NBA) and spent 5seasons working with their Premium account base including Courtside, Club and multi-year suites. She was excited to accept an opportunity to put together a service and premium service team for the New Jersey Devils (NHL) team and spent 3 seasons working to continue to improve the driveway to driveway experience for NewJersey fans. Danielle jumped at a chance to be involved with Energy FC (USL) as Director of Ticket Sales andService. After almost 3 seasons in soccer, she took her current role as Director, Service & Fan Experience with the Dallas Mavericks (NBA).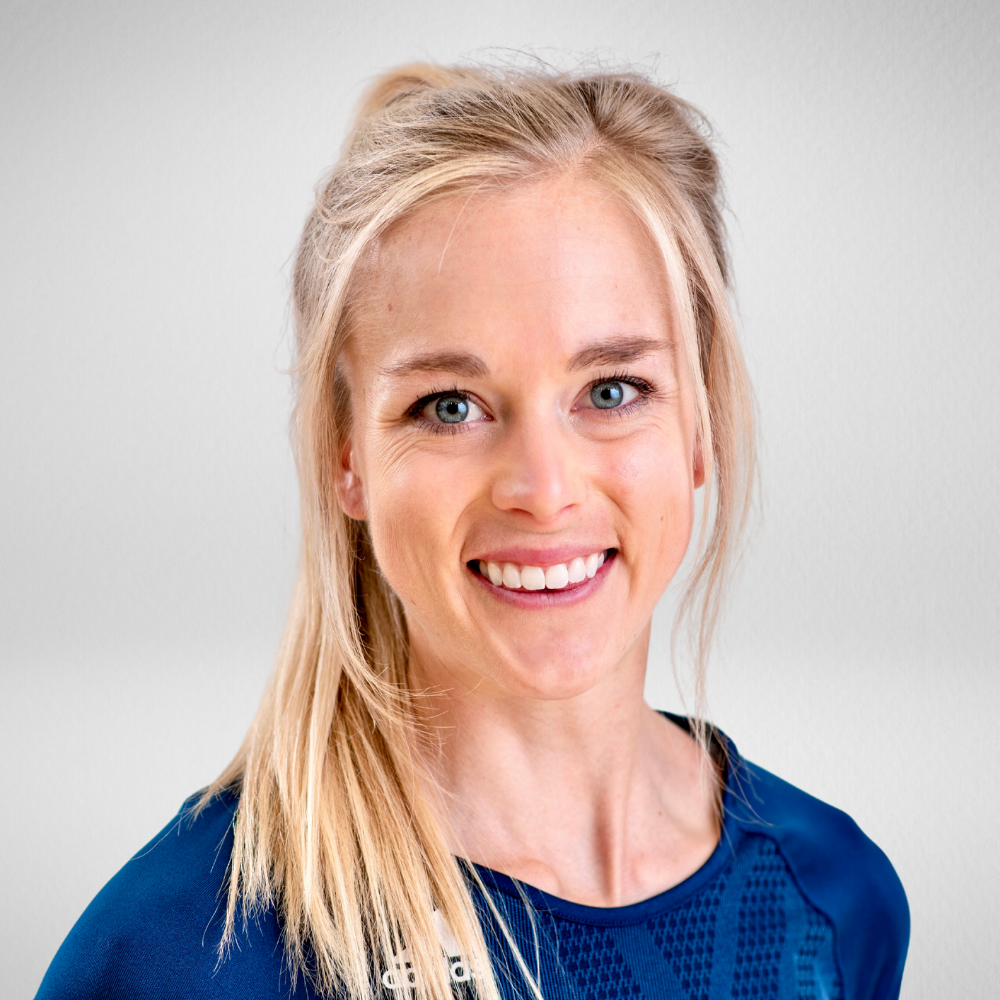 Performance Dietitian - Seattle Sounders FC (MLS)
Michelle Meinking currently serves as the Performance Dietitian for Seattle Sounders FC, the Major League Soccer (MLS) team in Seattle, Washington. This is Michelle's first season consulting with the Sounders. Previously, Michelle spent four seasons as the Performance Dietitian at Real Salt Lake (MLS), where she worked to develop and build their nutrition program and initiatives. Michelle's role as Performance Dietitian focuses on ensuring athletes are fueling properly to perform and recover at their highest level. Michelle also works alongside ZoneIn, a performance nutrition platform that allows practitioners to monitor and manage their athletes based on key biometrics, training profile, and individual goals. 
Michelle obtained her undergraduate degree in Exercise Science at the University of Wisconsin – La Crosse and her Masters in Nutrition with a Sports Concentration at the University of Utah. Prior to her position at RSL Michelle gained experience in various settings including collegiate and professional such as NFL, MLB, and Team USA.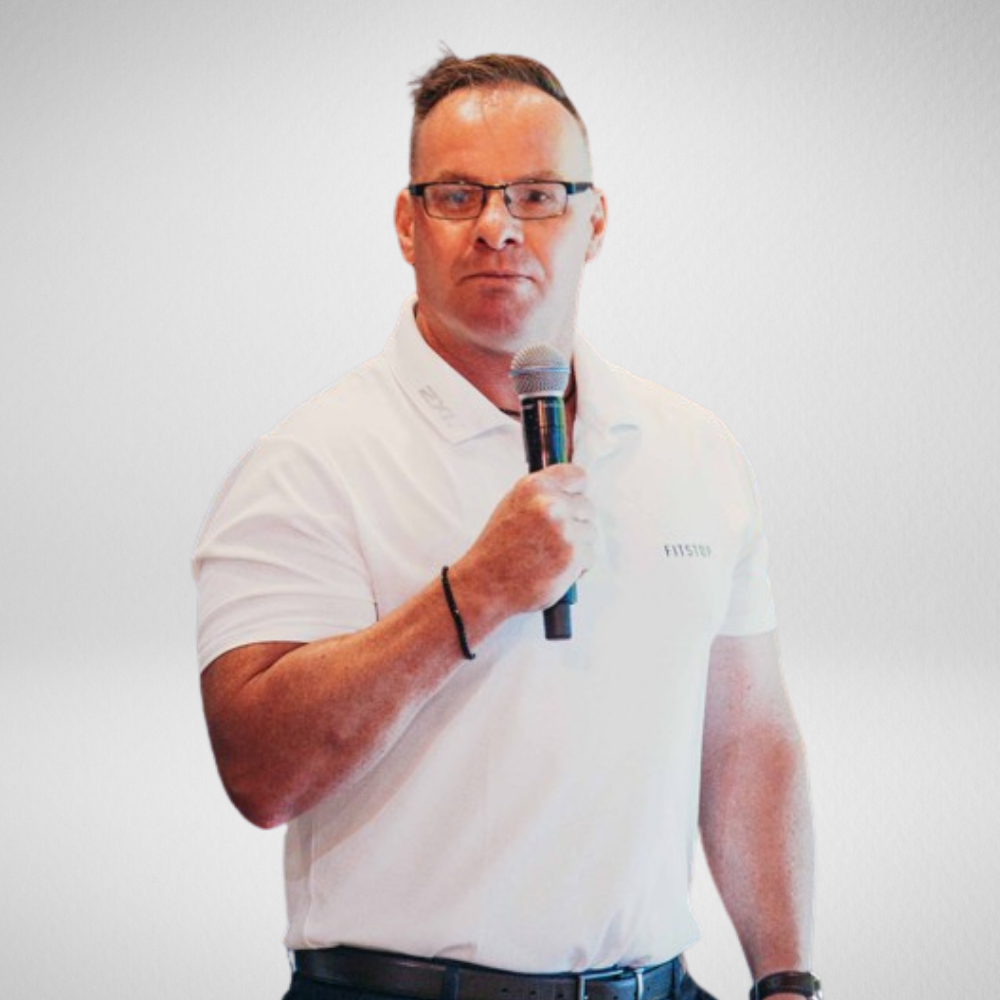 Chief Operating Officer - Fitstop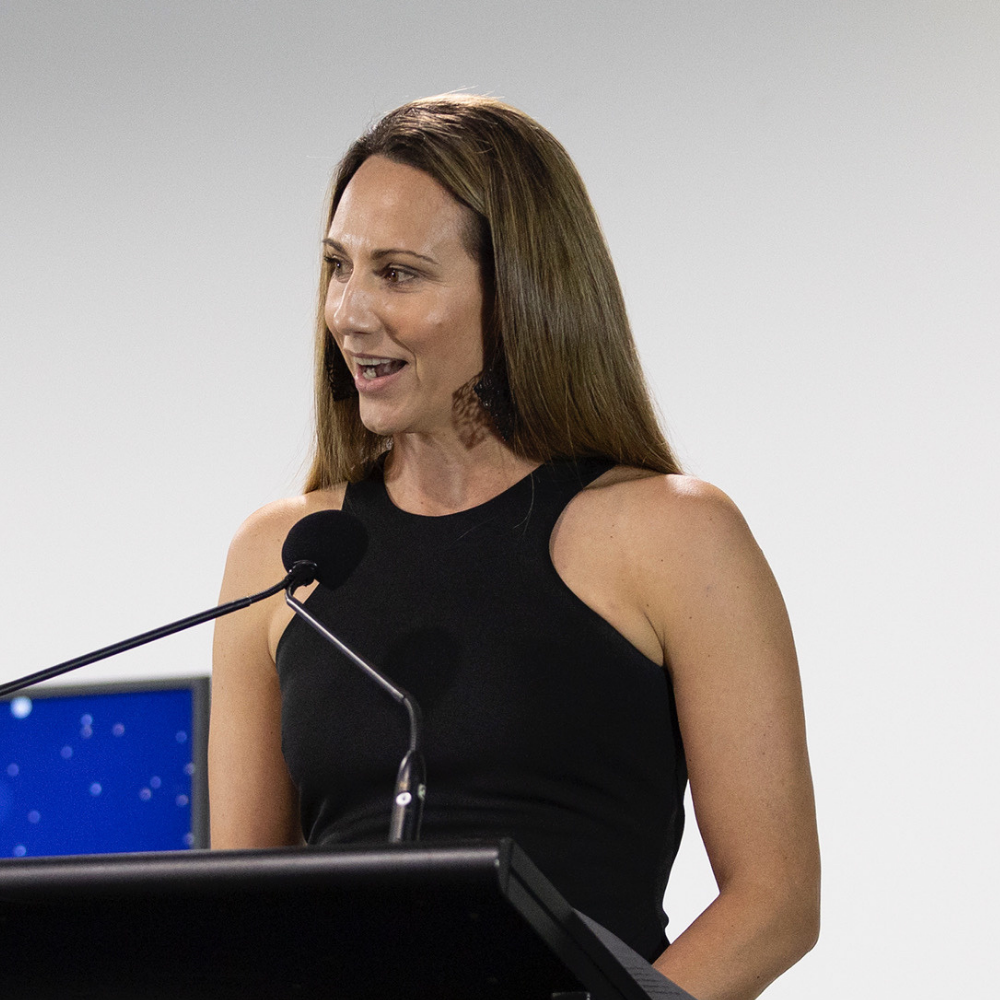 Athlete Wellbeing and Engagement Lead - Netball Australia
Kristy currently works in the High Performance Sport Program at the University of the Sunshine Coast. She is also the Athlete Wellbeing and Engagement Lead for Netball Australia and Elite Athlete Wellbeing mentor for Sport Australia. 
Kristy comes from a background of elite sport having won multiple World and Australian Titles in Surf Life Saving as well as Captaining the Australian Team 5 times. She was inducted into the Sport Australia Hall of Fame in 2016 and was awarded a Member of the Order of Australia (AM) in 2015.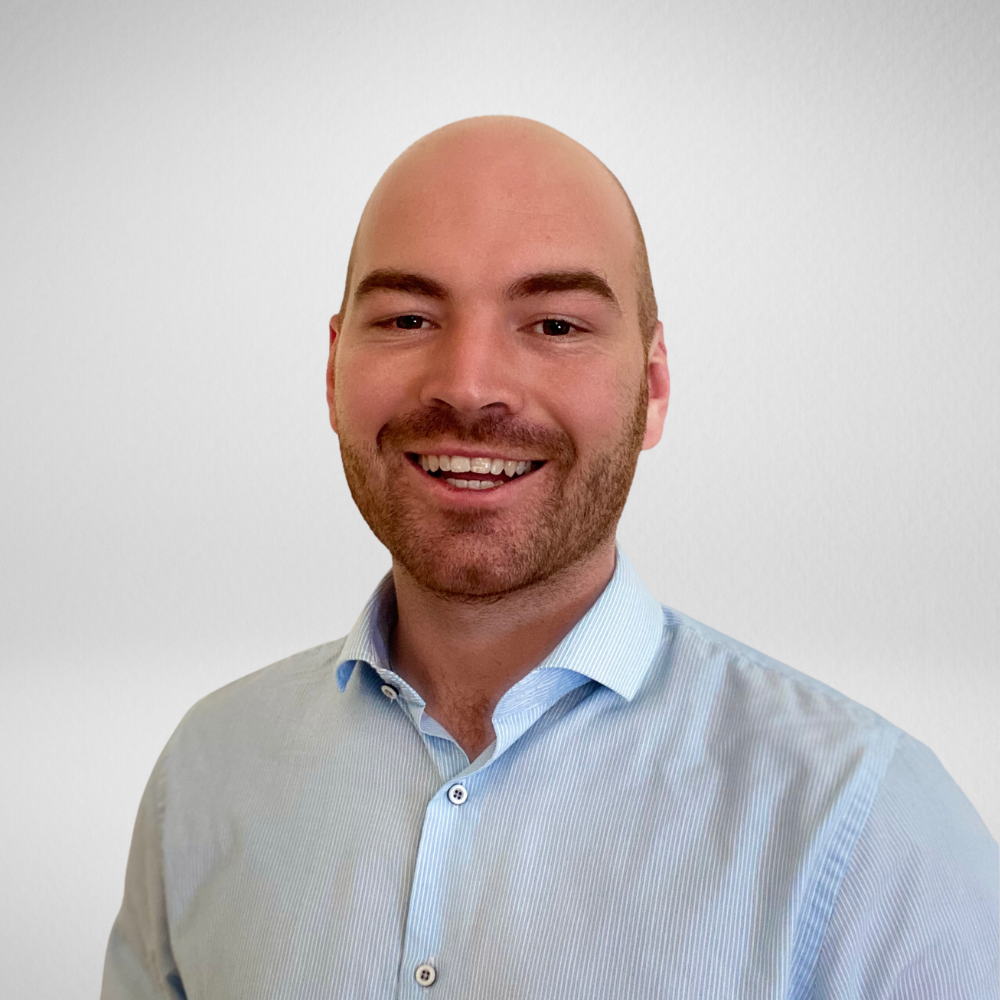 SportMatch CEO Stephen Norton graduated with a Bachelor of Law and Legal practice in 2019, with a brief background in litigation.
Stephen started SportMatch with family at the start of 2020 using domain expertise in sport science to improve talent identification and scouting methods.
SportMatch has been selected as one of the top Australian sportstech startups by the ASTN (2020) and top 10 Global sportstech startups by Startup Bootcamp (2021). SportMatch works by measuring young athletes' physical performances and predicting adult results. Results can be compared and shared with coaches, scouts and teams around the world to improve talent identification.
SportMatch is working with Australian and Asian state and national sports institutes, teams in AFL, Basketball, Hockey, and schools and colleges globally.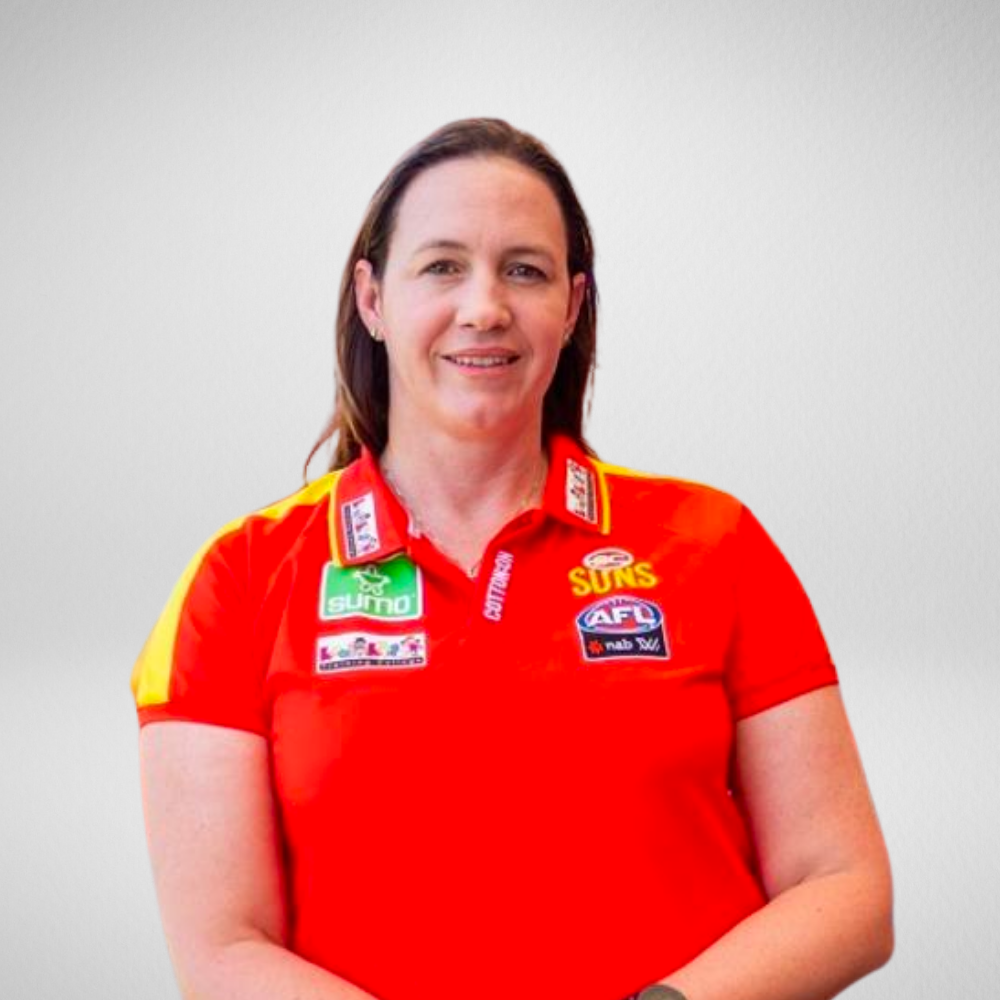 Head of Women's Football - Gold Coast Suns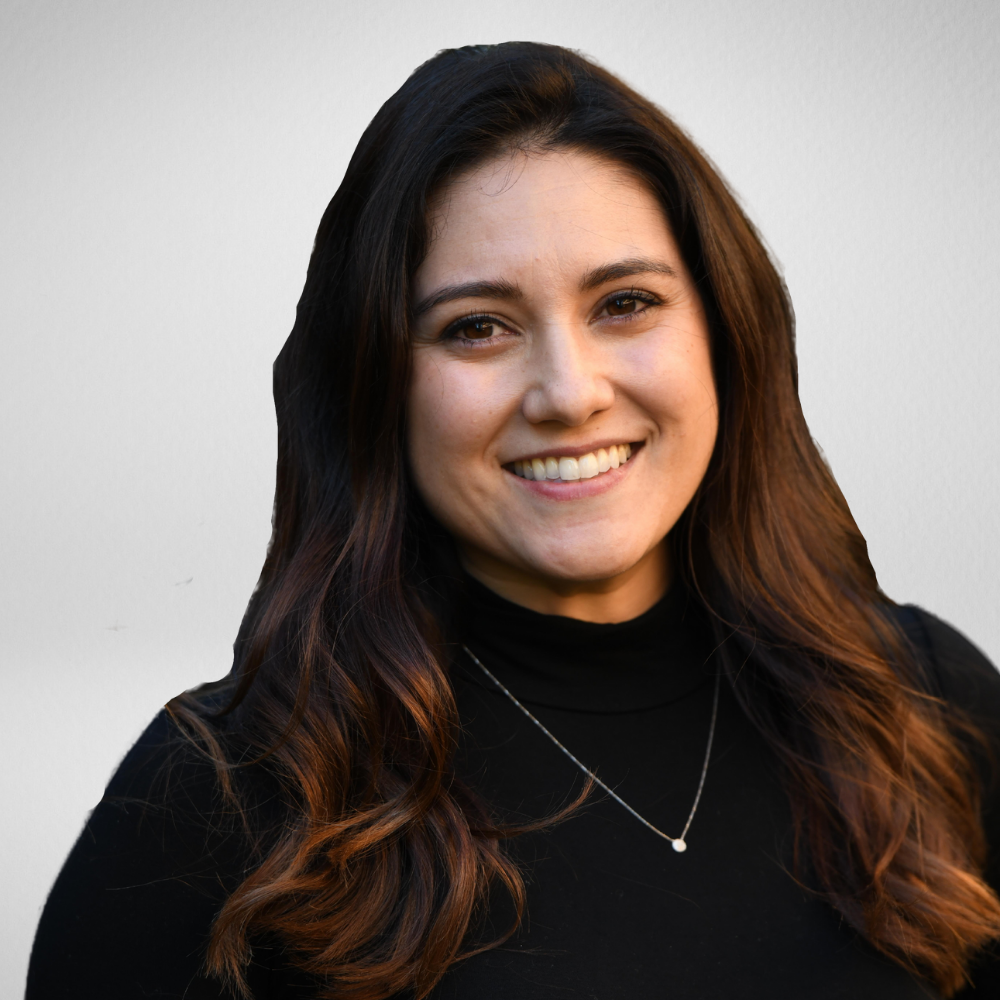 Associate Director, Sport Management - University of San Francisco
Dr. Ashley Sloper is the Associate Director for the University of San Francisco Sport Management Program, In her role, Ashley is responsible for the administration of a Master's degree program focusing on careers in the sport industry. By fostering relationships with professional organizations, universities, leading executives, and alumni actively working in the US and internationally, the USF Sport Management Master's Program educates future sport industry professionals. Prior to her role with USF Sport Management, she worked in several Division I Athletic Departments at universities like UCLA and San Diego State in student-athlete support services. Ashley herself is an alumna of the USF Sport Management Master's Program and earned her doctoral degree from San Diego State University in Educational Leadership.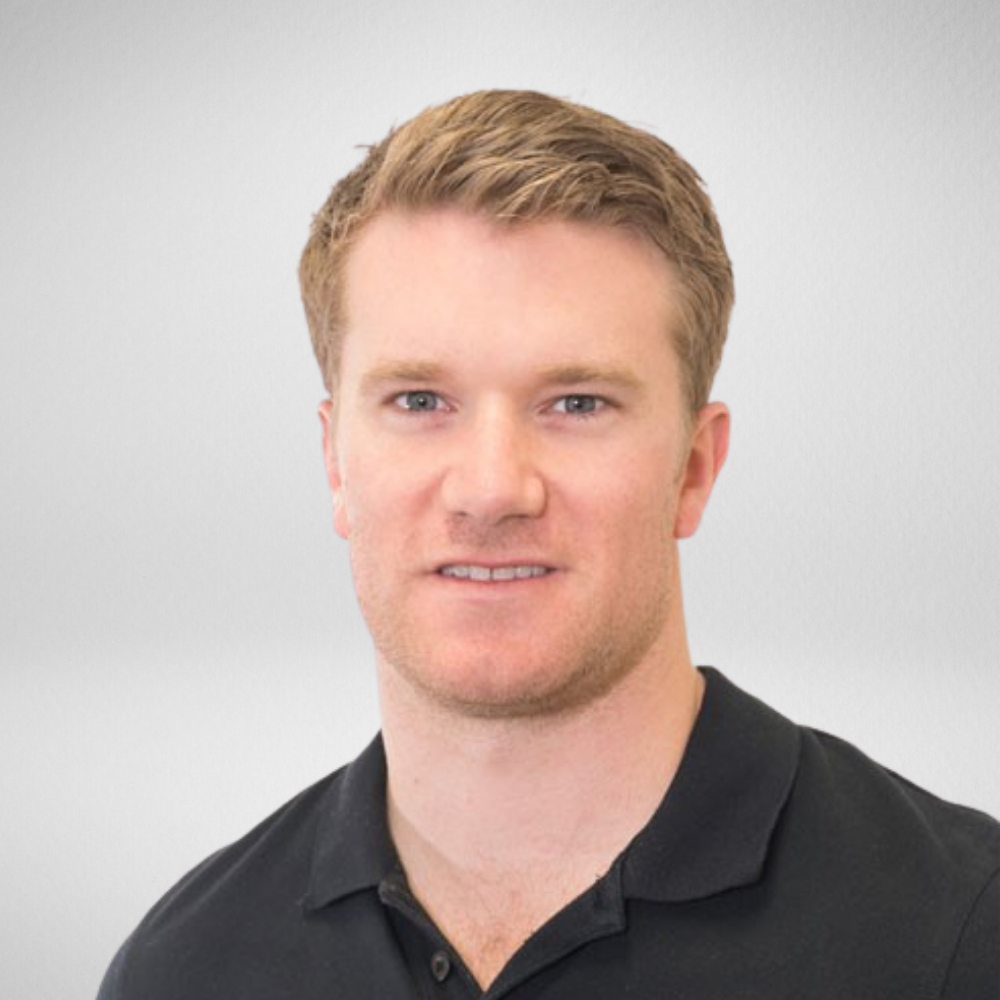 Head Strength & Conditioning Coach - Orlando Magic
Nathan is the current Head Strength & Conditioning Coach for the Orlando Magic in the NBA. Currently in his 4th season with the Magic, Nathan's primary role is to coordinate and facilitate the strength training and rehabilitation programs for Magic athletes. Working as a part of a large multi-disciplinary staff, Nathan's main objective is to deliver best practice performance programming in a travel and game dense NBA season.
Prior to joining Orlando in June of 2018 as the club's Performance & Rehab Coach, Nathan, an Australian native, worked in Australia both in professional team sport and the private sector. Since 2010, Nathan has held various roles at the Wests Tigers and St. George Illawarra Dragons in the NRL before transitioning to the NBL in 2015 to serve as the Head Strength & Conditioning Coach for the Illawarra Hawks. His time in the NBL coincided with his work in the private sector at BaiMed Performance on the south coast of New South Wales where he worked with a number of professional and Olympic athletes in various sports including Athletics, Netball, Rugby League, Rugby Union, Track and Road Cycling, Soccer and Swimming.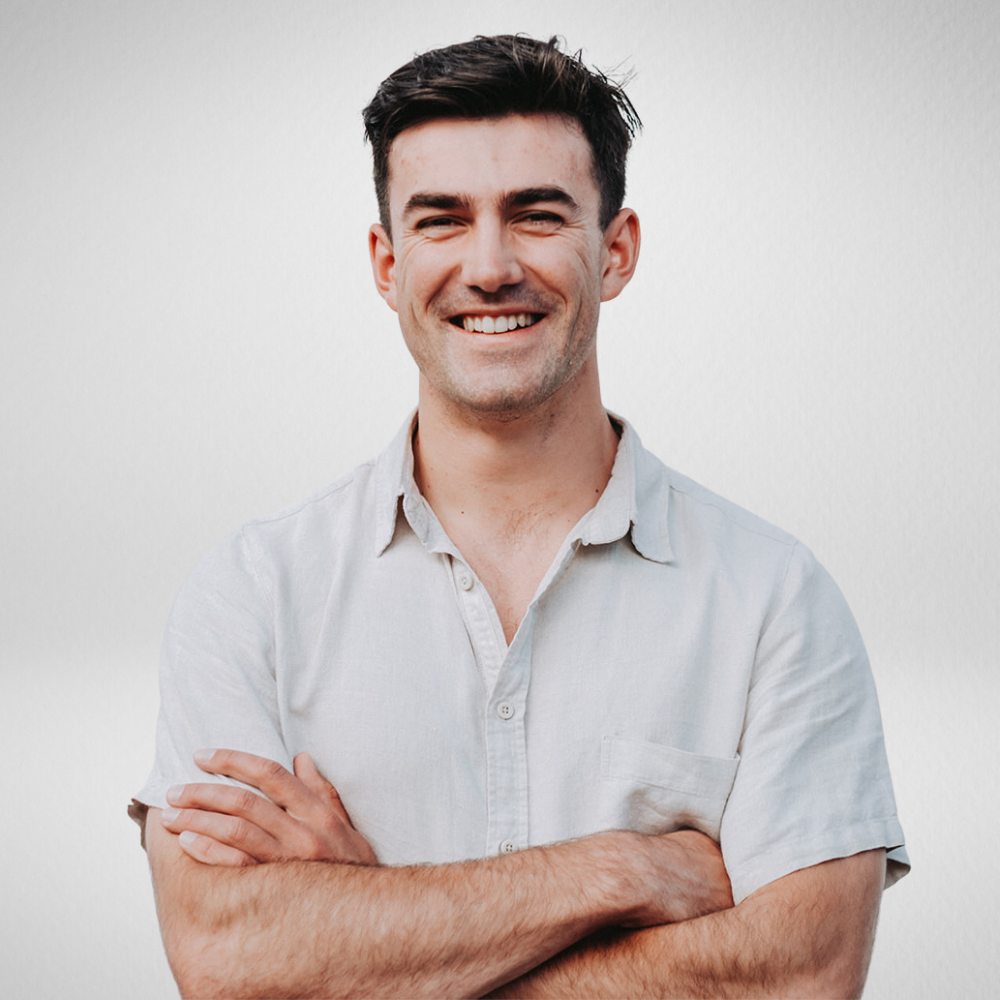 Reuben is the Co-Founder of SportsGrad, a podcast and community for people who want to find their dream job in sport. For 3 years Reuben lived out his dream job at Cricket Australia, that was until his role was made redundant in 2020. However this sparked the launch of the SportsGrad Podcast with colleague Ryan Walker.
After 3 days it became the #1 'Careers' Podcast in Australia on iTunes, and later expanded into a networking & PD community in November 2020, which includes members from the AFL, NRL, Cricket Australia, FIFA Women's World Cup, Netball Australia and more. Together they have helped facilitate 162 jobs in the sports industry for their members.
The Global Careers & Education in Sport Summit has three main aims: